While the bulk of Phil's work is solo and independent, Phil likes to mix it up and has worked in many different settings in collaborations with other musicians and artists.
Musically speaking Phil has worked for several bands, has collaborated with many singers and musicians for all sorts of projects; from feature performances on radio and stage, through to community Carol's by Candlelight events, through to composing and performing the score for a theatrical production of Garcia Lorca's "Yerma".
Phil has also been involved in art gallery and art space performances, and cross-disciplinary work, such as atmosphere music for text reading and settings for poetry.
More recently Phil's collaborations have been with local film directors and crew in creating music videos for his original material. Please find below some links to some of his past and current collaborations.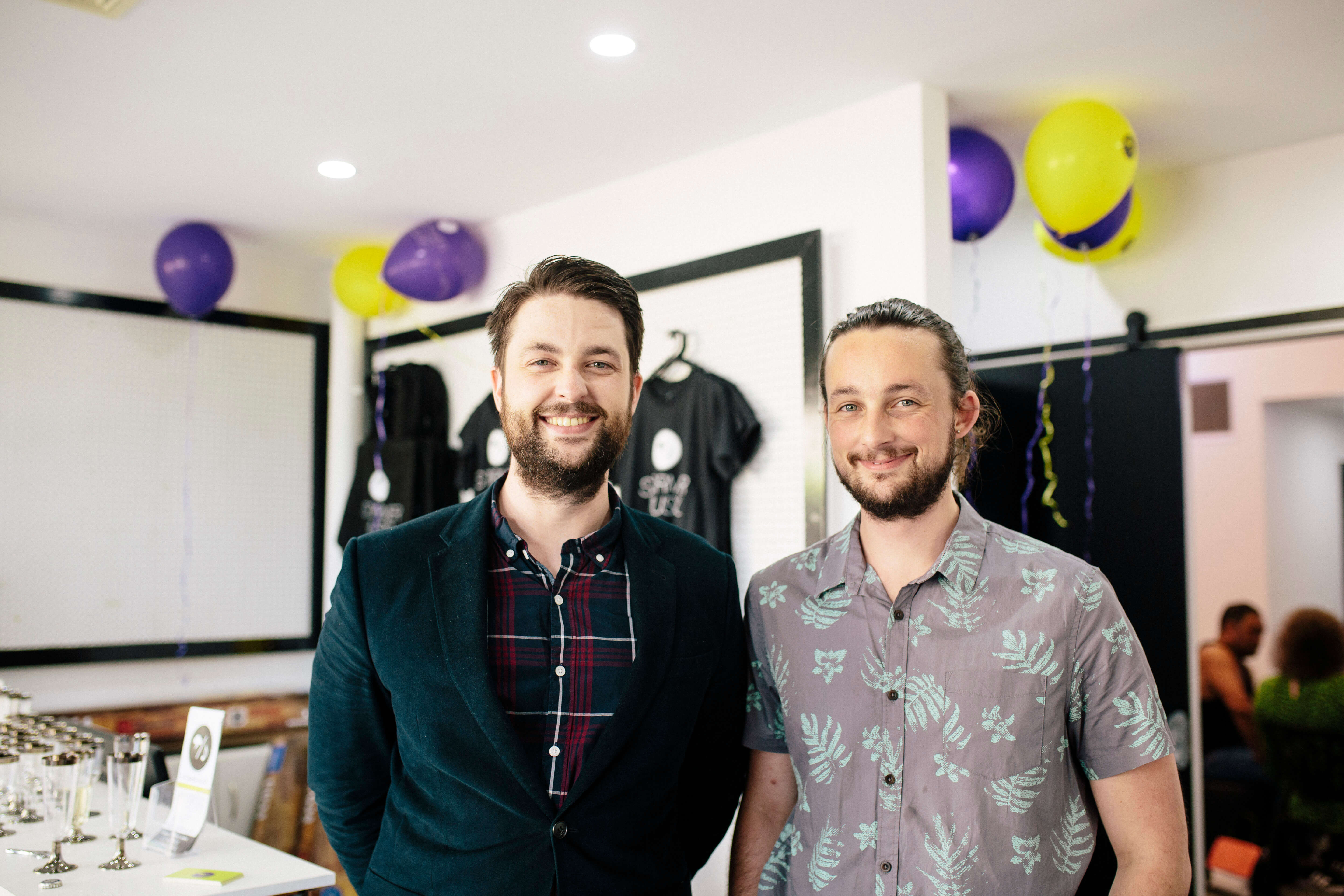 Interested in Collaborating?
If you are interested in collaborating with Phil on your next project or would like to talk
through any aspect of the process please complete the form below and we will be in touch!
Collaboration - Flash Company
Collaboration - Not Quite Home
Collaboration - Phil and Chris
© 2019 Phil Stormer All Rights