Musician and Entrepreneur with a passion for Business, Music and Education
Professional guitarist, coach, speaker and entrepreneur
Passion for Music and Entrepreneurship
Thanks for your interest in my work, this page is about my work! I'm a musician and entrepreneur based in the Blue Mountains – West of Sydney, Australia.
Here you'll find information about:
1) My Music School – Stormer Music
2) My Agency for Musicians – Brightside Music
3) My Guitar Work – writing and playing professionally
4) My Entrepreneurship – as coach, speaker and leader
5) My Collaborations – with other artists and musicians.
I hope you find what you're looking for, and feel free to connect with me if you'd like to know more.
– Phil.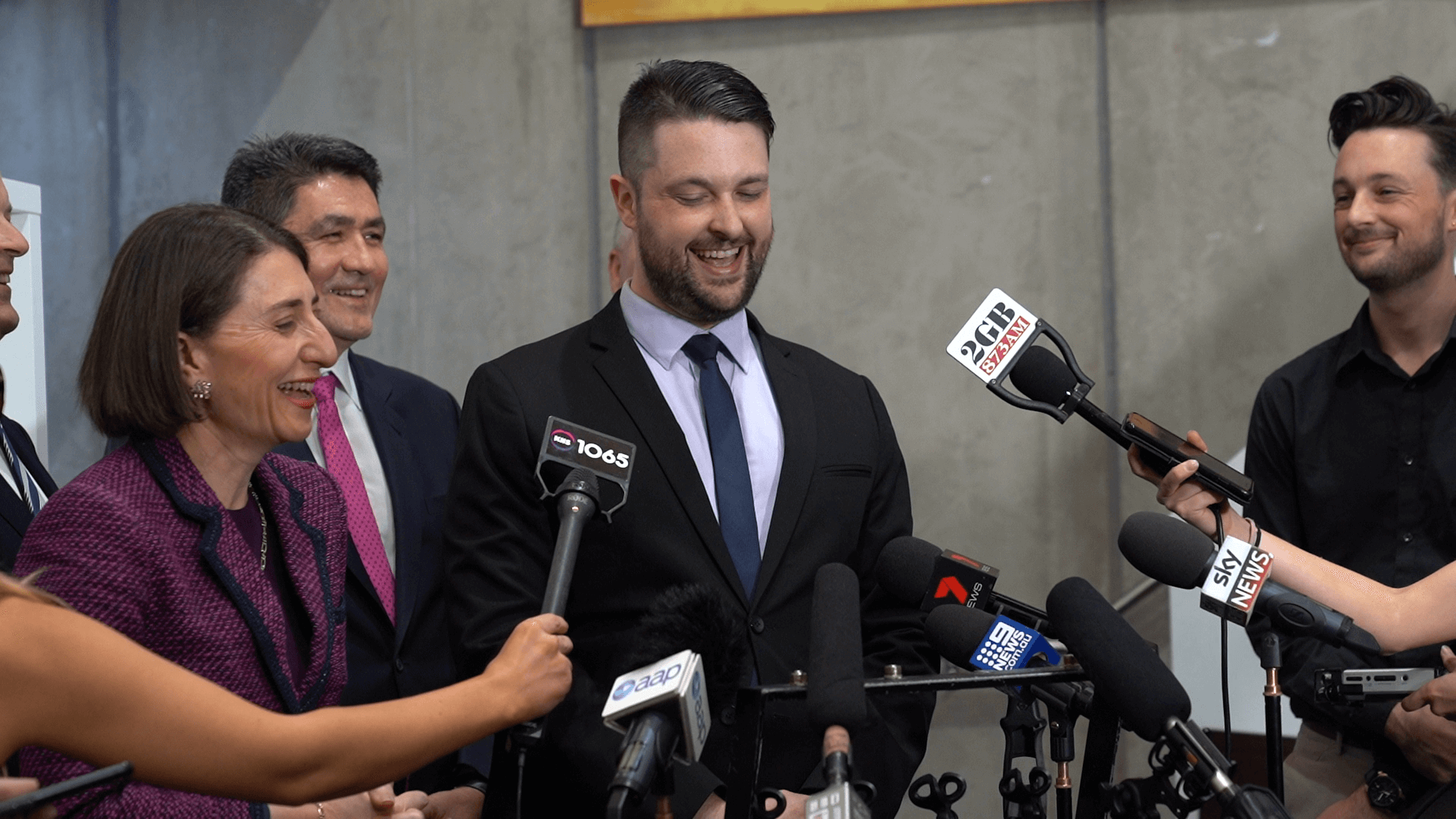 Award-winning, musician and entrepreneur 
Phil is a professional musician based in the Blue Mountains. 
"Thankyou very much for making our ceremony a lovely memorable occasion. The music you played was just what we wanted and we will remember it for a long time yet."
© 2019 Phil Stormer All Rights