A bit about the journey so far Well, where do we start? Basically we love music and truly our students are our heroes. We exist to inspire, empower, showcase and celebrate the next generation of musicians, artists and creatives of all stripes. We love what we do and we do it well. We come together each week and we teach, we learn, we play, we jam, we write, we create and we share the journey of
learning music.
The Stormer Music story began when brothers Phil and Joel Stormer started teaching friends and family to play music from their parents home in the Blue Mountains around 10 years ago. Phil a guitarist and Joel a drummer, they really enjoyed seeing their students flourish and improve each week, they also grew in demand and from here they rented a small premises in Blaxland took on some musician friends to help teach alongside them and Stormer Music was born.
Three years in and after many phone calls from Penrith folks Stormer Music opened its second studio in Penrith. Building on the experience and momentum of Blaxland the school began teaching just about every instrument you can think of to students of all ages, stages and walks of life by hiring in the incredible professional musicians we call our tutors. Our students began being given opportunities to perform at school and community events, record, work together and began to flourish. The shape of our school began to form as we explored what it really means to be a great place to learn music.
In 2018 we opened our third branch in Parramatta as we stepped into a brand new city and bring the spirit of community, great education, beautiful music and incredible people to our new place. We love music and see ourselves as custodians of one of life's great mysteries, pleasures and powerful experiences – music.
What a privilege. Come share it with us.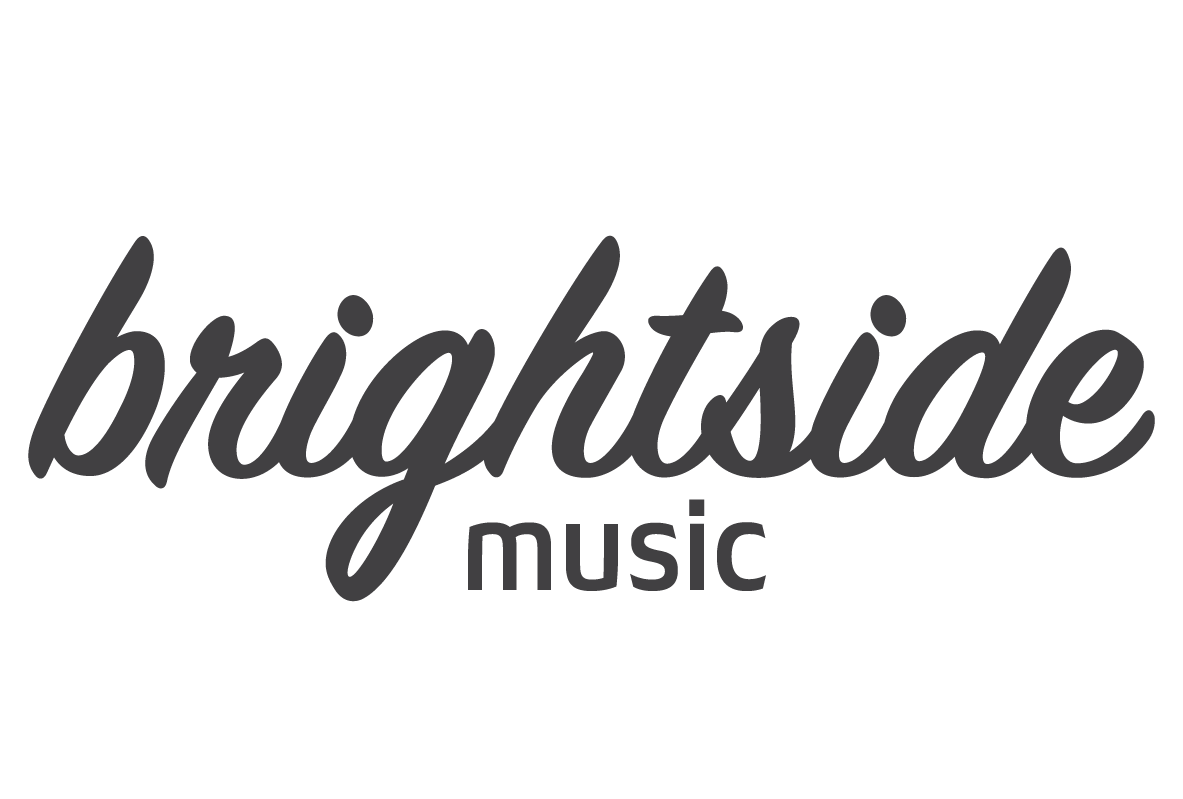 Brightside is all about amazing live music for events of all kinds!
We are an agency that specialises in the perfect match of an artist (or artists) to our client events and venues from our extensive network of soloists, duos, trios and bands.
We work exclusively with trained and professional musicians throughout Sydney and all of our artists are auditioned, coached in-house and prepared specifically ahead of every event.
We are an all in one musical solution, with our artists completely across your runsheet, fully equipped with instruments and sound gear and with all logistics and planning sorted ahead of time with our team to ensure the details are done and the event is perfect.
We specialise in:   
Weddings (ceremony, reception, bridal shower, engagements, bucks/hens etc.)
Corporate Events (conferences, networking events, team building dinners, Christmas parties etc.)
Venues & Restaurants (residencies, background music, atmosphere music etc.)
Want to chat about one of my businesses
Get in touch with us or just send through a question.
My dad, who is also a guitarist was blown away! I will never forget the sound of Phil's guitar
"Phil was the perfect professional and also very friendly. He played all the songs we requested and they were beautiful. My dad, who is also a guitarist was blown away! I will never forget the sound of Phil's guitar as I walked down the aisle, and also hearing our favourite songs and seeing Phil's smile when we were signing the register. He really turned a great moment into a truly memorable one."
It all went perfectly and we were very happy with it.
"Thanks for everything you did on the wedding day, it all went perfectly and we were very happy with it."
© 2019 Phil Stormer All Rights