Inspired to share passion and raise up anyone learning for guitar
Phil is inspired to raise up the next generation of musicians and guitarists. Phil began the school as a guitar teacher and has taught thousands of lessons to thousands of students.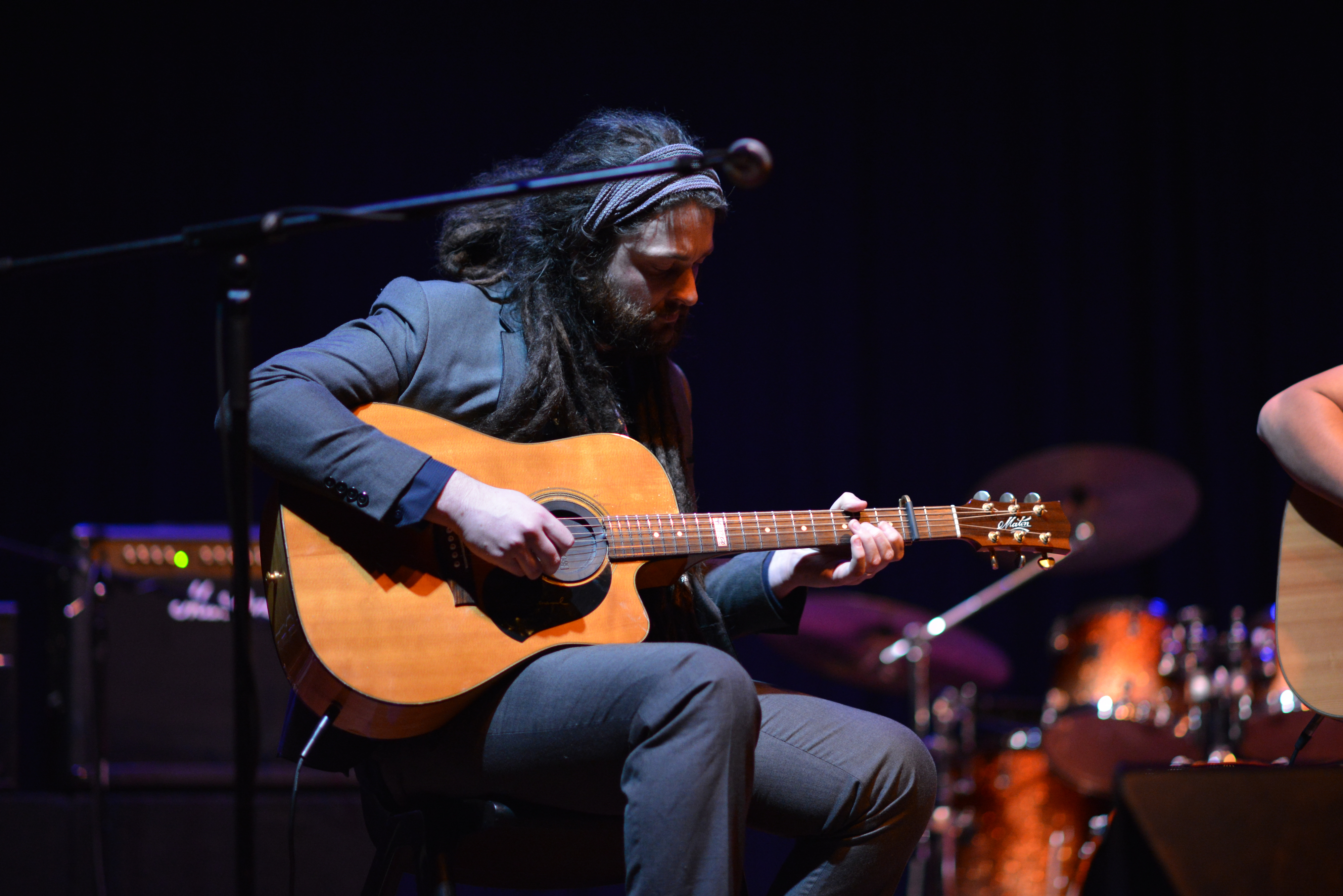 Beginner-Advanced Fingerstyle Guitar
From basic folk picking, classical and flamenco guitar, through to advanced and highly specialised right hand technique, Phil is passionate about this wonderful style of music and would love to share it with you.
Music Theory/Songwriting/Composition
From understanding chord progressions through to reading music to learning to write a song or a guitar solo, using down-to-earth language Phil would love to talk out this often difficult and misunderstood technical side of music to you.
Insight/Perspective
Many times throughout a musicians career they feel as if they have "hit a wall", or that they are "stuck-in-a-rut" and don't feel they can get out of it. Having experienced this himself and having talked this through with many of his students, Phil would love to add some perspective, bring some fresh insight into your musical journey.
The perfect professional
"Phil was the perfect professional. He played all the songs we requested and they were beautiful."
Approach and attitude 100% professional
"Phil, the music was flawless and your approach and attitude 100% professional."
© 2019 Phil Stormer All Rights